Habitat for Humanity – MidOhio is committed to providing opportunities for central Ohio families to live in homes that are safe, decent, and affordable. Through our Neighborhood Revitalization efforts and partnership with donors, volunteers, and the community we offer two main programs to accomplish this goal: our homeownership program for first-time homeowners and our home repair program for current homeowners.
HOMEOWNERSHIP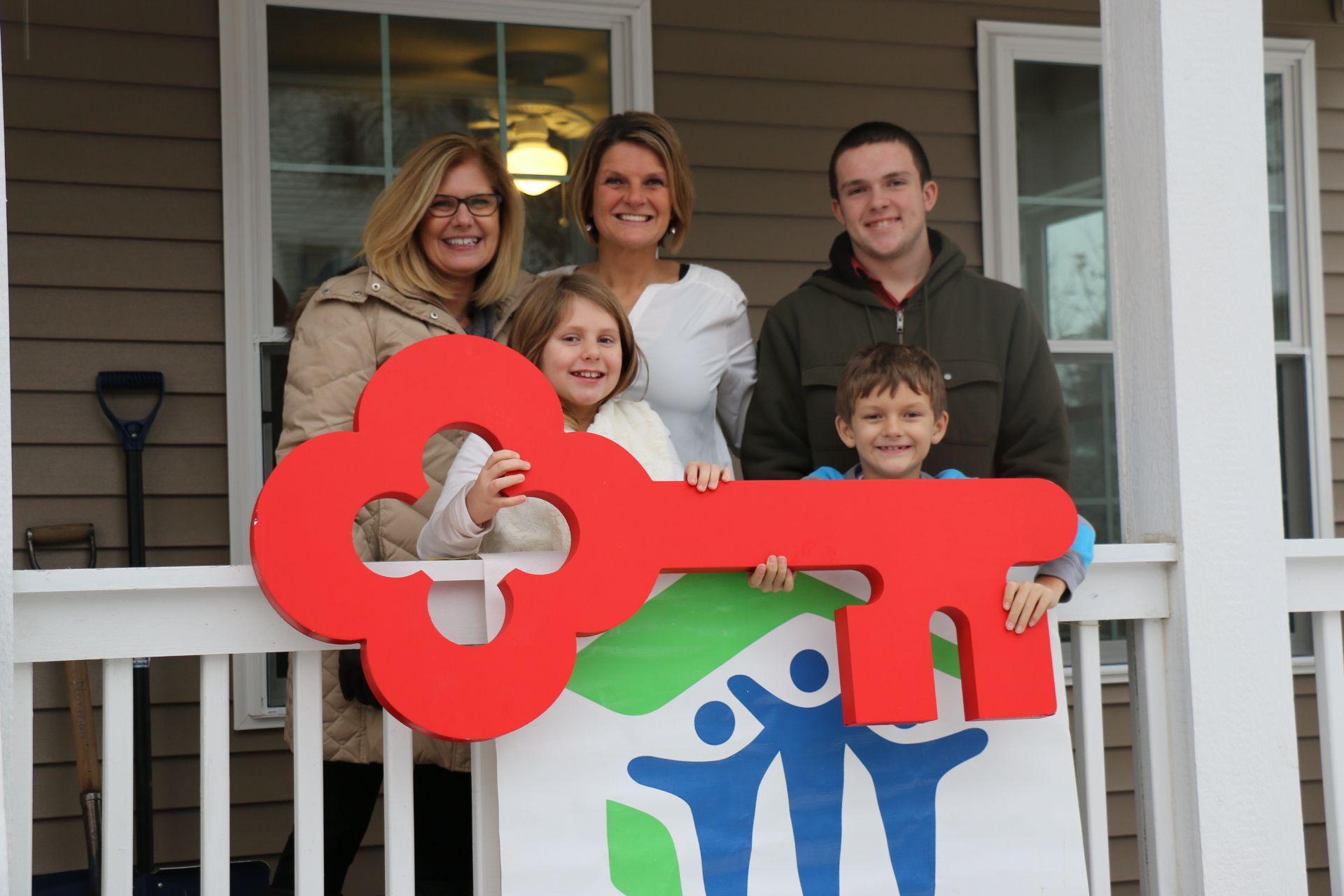 Habitat for Humanity's homeownership program brings the dream of homeownership to qualifying partner families. Applicants must demonstrate a need for housing, the ability to pay a mortgage, and the willingness to partner with us. We invite families who desire to become homeowners to partner with us in a 12-18 month process that includes construction on their own home and other Habitat homes, financial and home maintenance classes, and serving in their communities.
PLEASE NOTE: DUE TO OVERWHELMING INTEREST IN OUR HOMEOWNERSHIP PROGRAM, WE HAVE TEMPORARILY SUSPENDED NEW APPLICATIONS FOR FRANKLIN COUNTY (AS OF FEBRUARY 1, 2020) IN ORDER TO SERVICE CURRENT REQUESTS.
APPLICATIONS ARE STILL BEING ACCEPTED FOR ALL HOME REPAIR PROJECTS IN FRANKLIN COUNTY
APPLICATIONS FOR HOMEOWNERSHIP AND HOME REPAIR OPPORTUNITIES IN NEWARK AND LICKING COUNTY ARE STILL BEING ACCEPTED.
Download the Homeowner Services Brochure
If you are interested in applying for our Homeownership Program, please attend an upcoming orientation to learn more and receive an application (see 2020 schedules below). You may also call our office at (614) 484-1966 or email buildyourdream@habitatmidohio.org to receive an application in the mail.
Download the 2020 Home Orientation Schedule, Columbus
Download the 2020 Home Orientation Schedule, Newark
HOME REPAIR
As part of Habitat for Humanity MidOhio's commitment to sustained neighborhood revitalization, we offer our home repair program to current homeowners in Franklin, Licking, and Madison counties. This program enables families to continue living in and maintaining a safe, decent, and affordable home. Homes must be owner-occupied, and owners must be current on property taxes and mortgage payments.
To find out more about the Home Repair program, including income guidelines for households and other requirements for the program, please click the brochure link below.
Download the Home Repair Services Brochure
If you are interested in applying for our Home Repair Program, call our office at (614) 484-1966 or email buildyourdream@habitatmidohio.org to receive an application in the mail.
Are you a U.S. Veteran or currently serving in the military?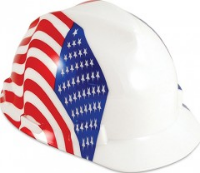 We encourage you to consider homeownership through our Veterans Build program. As part of a national initiative, "Veterans Build" encourages veterans and members of the military and their families to access affordable housing through Habitat for Humanity MidOhio. Habitat MidOhio Veterans will also qualify for additional mortgage discounts based on years of active service. The initiative also aims to create awareness of the opportunity to productively engage in the community alongside fellow veterans and to promote the value of volunteering in service to others.
About the Fair Housing Act

The Fair Housing Act prohibits discrimination in housing because of:
Race or color
Handicap
National origin
Religion
Sex
Familial status (including children under the age of 18 living with parents or legal custodians; pregnant women and people securing custody of children under eighteen.
The following interpretation services are available: Language, American Sign Language and TTY/TTD/TTT.
If you need assistance in understanding or translation services, please contact (614) 364-7014.