The Playhouse Project Blitz Build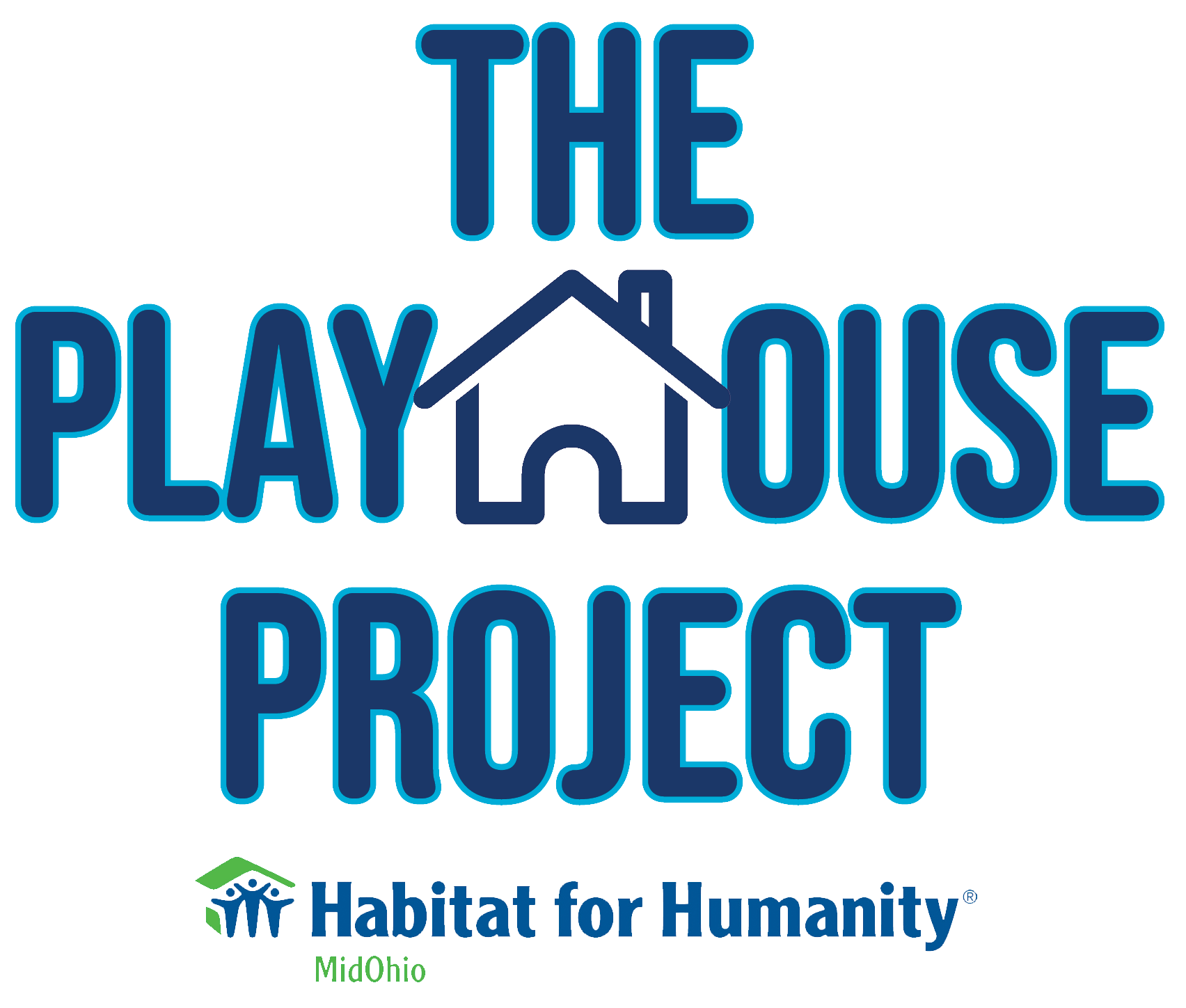 On September 10 & 11, 2020, Habitat for Humanity-MidOhio will bring together 40 Playhouse partners (20 per day) for The Project Playhouse Blitz Build, presented by The Columbus Foundation and Nationwide! All partners will gather at Huntington Park in downtown Columbus for a day of building and excitement!
Habitat MidOhio will match you with a local family in need and provide a biography/interests summary that will help you design a one-of-a-kind playhouse that will be given to the family at no cost.
Habitat MidOhio Captains and Volunteer leadership will be on hand at Huntington Park all day to guide you and your team through the entire process. We will also provide all the materials you need like paint, paintbrushes, rollers, tools, protective paper/plastic, safety equipment, and cleanup supplies.
When the sawdust settles at the end of the two-day event, 40 Central Ohio families will have new playhouses ready to be picked up! Teams will enjoy the fruits of their labor first hand as each family, and especially the children, get to see their new playhouse for the first time!