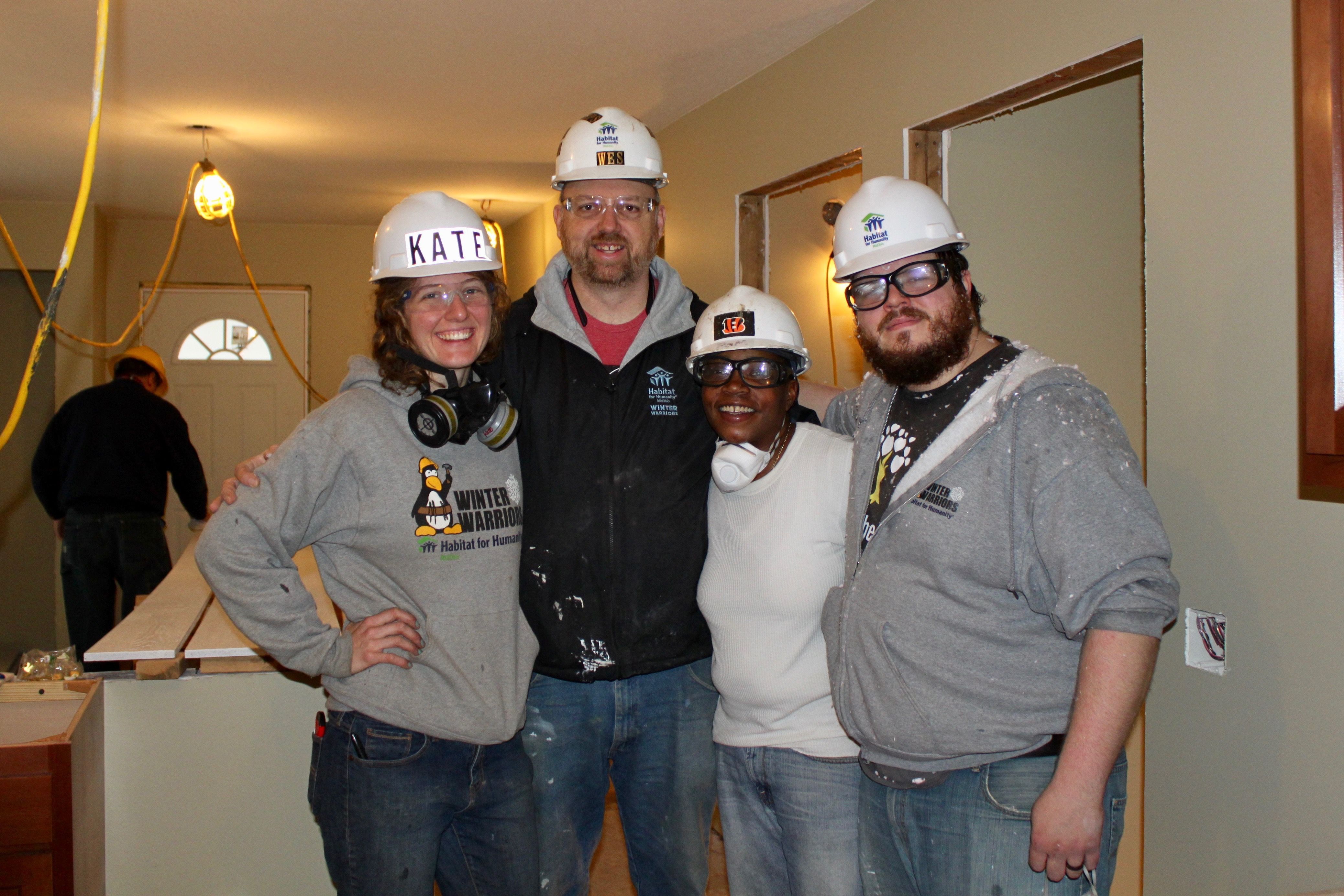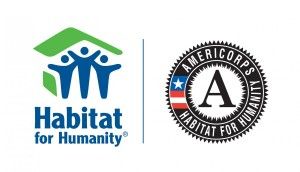 What is AmeriCorps?
"AmeriCorps (pronounced Ameri-core) is a network of local, state, and national service programs that connects more than 75,000 Americans each year in intensive service to meet our country's critical needs in education, public safety, health, and the environment."  – National Service website
AmeriCorps is a program of the Corporation of National and Community Service (CNCS) and began in 1994. AmeriCorps is commonly described as a domestic Peace Corps. AmeriCorps members commit to a year of full-time service.
There are three programs under the umbrella of AmeriCorps:
AmeriCorps*State & *National
AmeriCorps*VISTA
AmeriCorps*NCCC (National Community Civilian Corps)
Habitat for Humanity-MidOhio has worked with all three programs through the past 17 years and will be hosting 7 National Direct members during the 2019– 2020 service year.
What benefits do AmeriCorps members receive?
Tangible Benefits:
Modest living allowance
Basic health insurance
Worker's compensation insurance
FICA/SS tax
Training specific to service activities
Childcare for eligible members
Student loan forbearance during term of service
Education Award of $6,095
MidOhio Affiliate will also provide additional housing assistance ($200/month for new members, and $300/month for returning Habitat AmeriCorps members while serving)
Intangible Benefits:
Chance to help others/perform community service
Explore future job/education interests
Learn about and work with other ethnic/cultural groups
Ability to be apart of a national movement
Meet new people
Put your faith into action
Learn about poverty/poverty housing issues
Get involved with Habitat